Drop #2: usdc.cool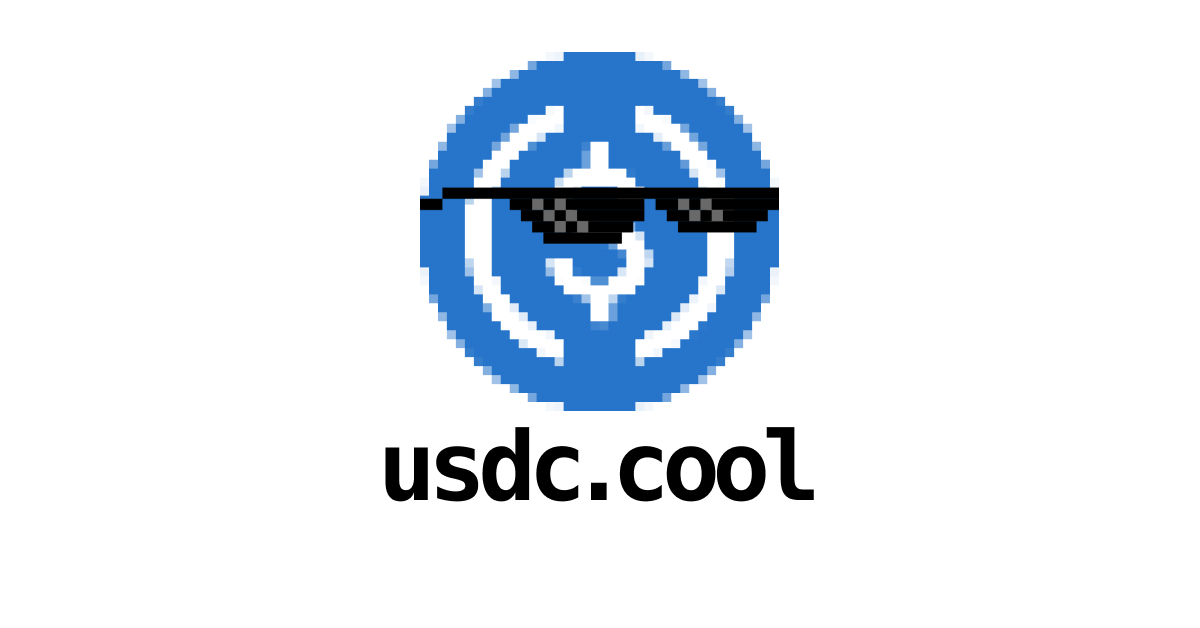 We think USDC is pretty cool. We've thought so from the earliest days of it's ideation at Circle to the powerhouse it has become.
We especially love the trust and transparency it brings to the stablecoin space. By publishing attestation reports every month, USDC set the bar for how things should be done. One USDC really is one dollar.
And since our goal at M2 Labs is to increase adoption of Web3 by making things easier, more understandable, faster, and more applicable to the world we live in, what better tool to use than USDC?
So today, we're pleased to unveil our second little drop: A fun project called usdc.cool. usdc.cool gives you a real-time look at the circulating supply of USDC across all supported blockchains. There's so much more we plan on doing with this app, but for now, enjoy the transparency!